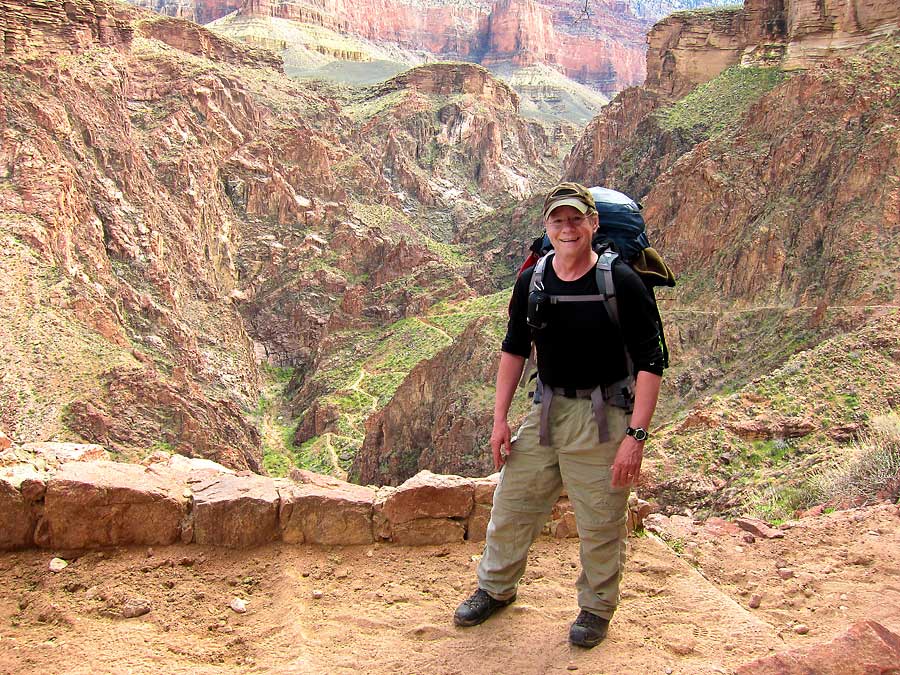 ABOUT KEITH

Thank you for visiting my website and I hope you enjoyed the images. Photography has always been one of my passions. I took my first photography course at Arkansas College, (now Lyon College), and graduated from Arkansas State. I knew I wanted a career in a creative field and photography was a natural choice.

In 1987 my wife, Pauline and I opened the photography studio in my hometown of Batesville, Ar. We purchased a 100 year old house in the historic downtown and we have been photographing ever since.

I am a past president of Arkansas Professional Photographers and have served on the board of Ozark Professional Photographers. I have a Master of Photography degree from Professional Photographer of America and have received numerous awards including Fuji's Masterpiece Award. I am still active in learning all I can about the art of photography.

I feel very blessed that God has given me the eyes and talent to record the beauty He created.

Keith